JONNY COOPER
British Entrepreneur, Piano Player,
International Racing Driver & Business Coach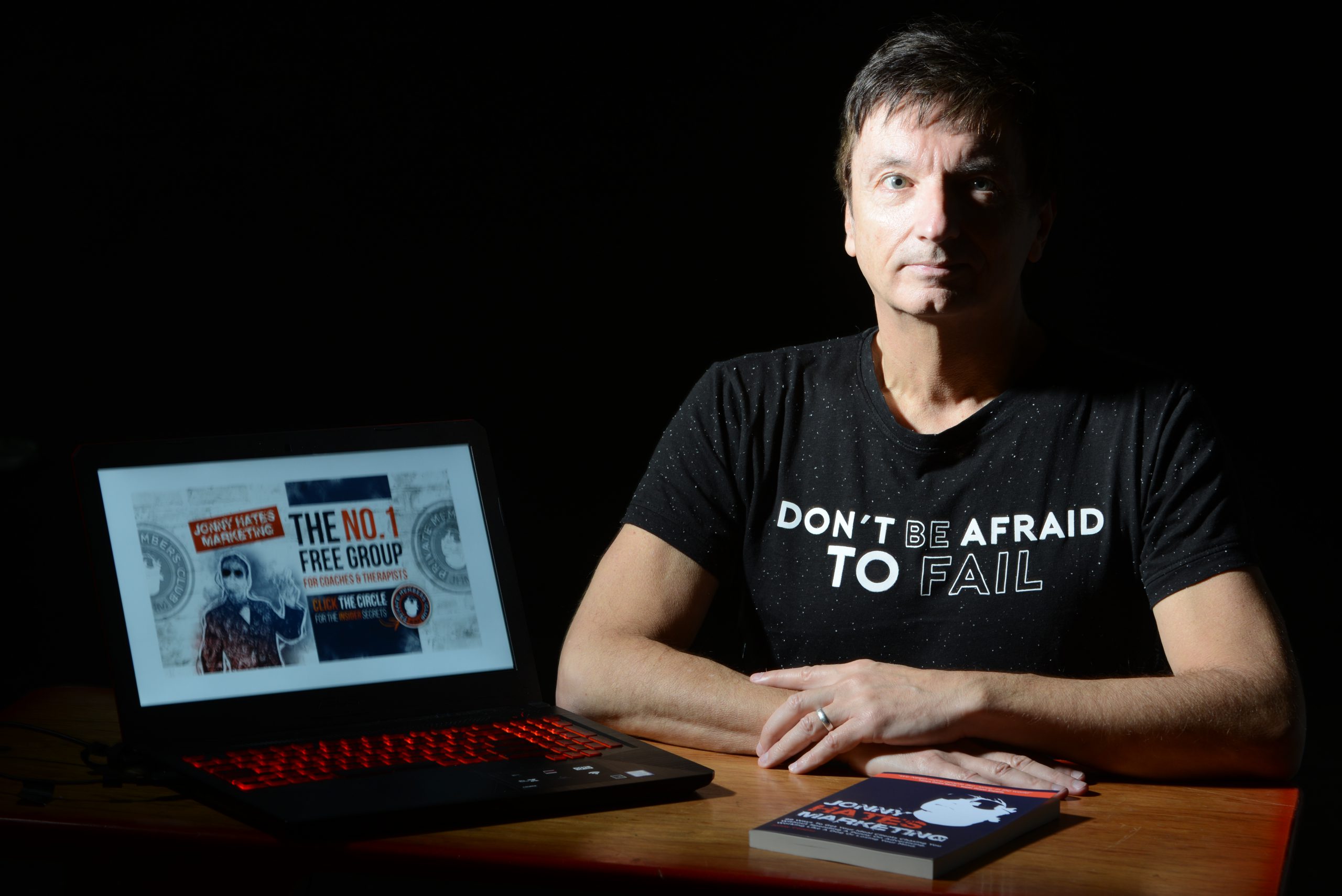 British entrepreneur, piano player, international racing driver and business coach Jonny Cooper grew his own business to 8-figures, then exited and founded JonnyHatesMarketing.com, helping coaches, trainers and therapists find more of their ideal clients, more easily.
He's also a committed vegan and the voice behind the legendary Jonny Hates Marketing Facebook Group, swearing that he really, really does. Hate marketing, that is
"Jonny's work is changing the face of the coaching industry." 
Q: What's the difference between a life coach and a 14" pizza?
A: A 14" pizza CAN feed a family of four. 
"Jonny Hates Marketing came from the revelation that the average coaching revenue around the world is less than $30k. This means that so many gifted and inspiring entrepreneurs are not achieving the impact they and their clients deserve, because they're no good at marketing. These guys are often great at delivery, but lousy at finding enough of their ideal clients to make a living out of it." 
Jonny is making it his mission to change this and is appalled at how little coaches and therapists are paid.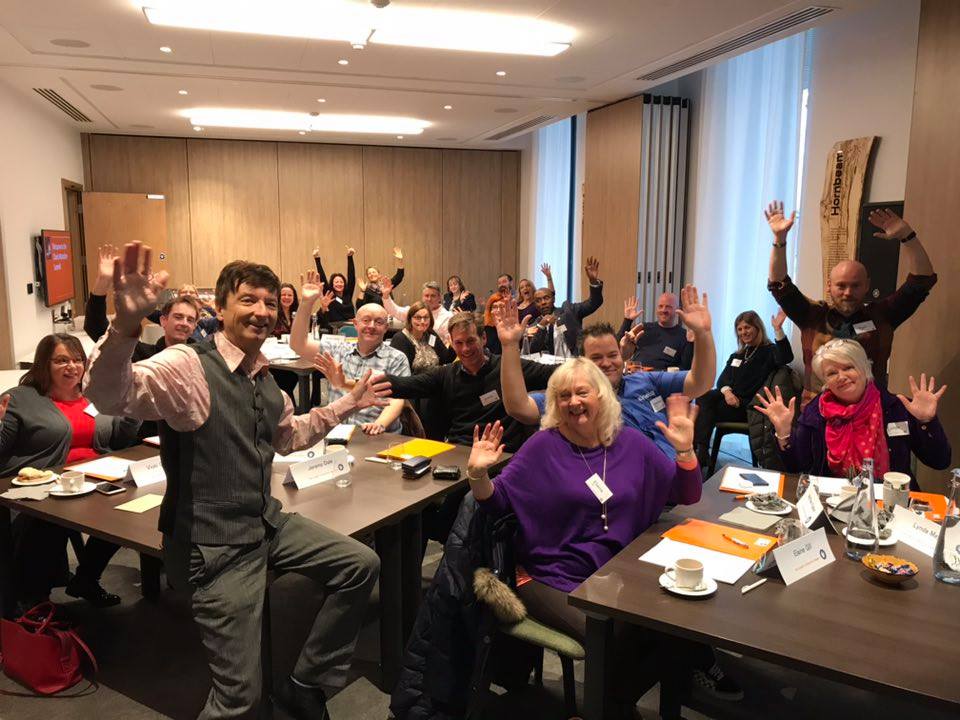 > The one fatal mistake most coaches make when they're starting out
> How I doubled revenue from £16k to £32k a month when lockdown hit
> The three pillars of effortless marketing
> The reason average coaching income is so low across the globe
> Why Jonny Hates Marketing, and what he does instead
> How to build a coaching empire that doesn't need you there
> The three key freedoms every coach should be shooting for
> How to build engagement on Facebook without paying for advertising
> Why you should ignore 99% of the population, 99% of the time
> Transitioning from expert to authority
"From Millionaire To Meltdown – The Renaissance Man"
Author of #1 best-selling book Jonny Hates Marketing: 99 Ways To Get Your Ideal Clients Chasing You Without Spending A Penny On Advertising, Working Like A Dog Or Losing Your Mind – Jonny's ever youthful outlook and mindset has not only helped him build a 6-figure business from scratch since 2017, but has helped him overcome challenges that would crush most people.
His ability to keep moving forward and pivoting has gained him thousands of fans who follow his effective strategies and passion to make a change.  
At school, he wanted to be an airline pilot but couldn't get over the first hurdle as his eyesight was defective.
Later, as a professional musician in his twenties, he had a whole lot of fun, but struggled to make a decent living.
10 years in direct sales made money, but little emotional rewards.
At the turn of the century, Jonny founded (and later sold) a hugely successful 8-figure financial consultancy employing over 200 staff.
Sadly, his business sale proved abortive, with the buyer defaulting on payments, leaving Jonny facing bankruptcy and a complete reset in 2007.
Full of determination and resilience, Jonny is forever pivoting and is an eventual vegan, giving up meat in 2012 and all dairy by 2019. He is getting fitter, faster and stronger every single year.
He's bundled up three decades of marketing, along with life skills from four marriages, three kids and adventures on two continents to create an irresistible proposition for coaches and therapists who are just as muddled as he was a few years back. Jonny is determined for others not to struggle like he did. Oh and he really does loathe marketing.
"Jonny is an inspiration to anyone who thinks of giving up and is a true renaissance man."
If his story has inspired you, he can share more of his Catastrophe Avoidance and Recovery Strategy to captivate your audiences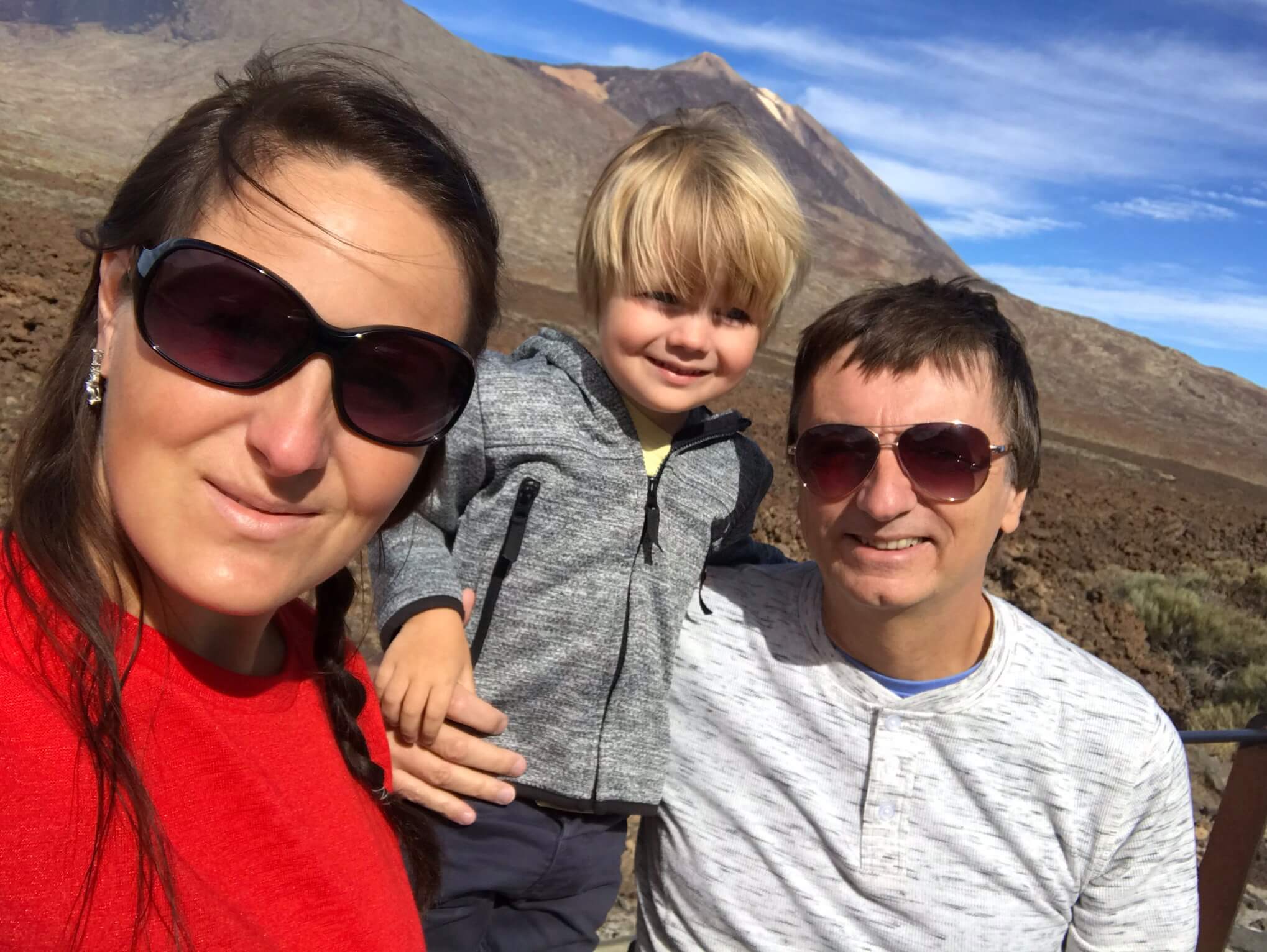 FEATURED PODCAST APPEARANCES
OVER 250,000 DAILY BRAIN TATTOO BLOG READS SINCE 2017
OVER 250,000
DAILY BRAIN TATTOO BLOG
READS SINCE 2017
MONTHLY SOCIAL ENGAGEMENTS
I just wanted to thank Jonny for the excellent training yesterday and the emergency coaching just
now! He is a cool guy and helps you get out of your own way!
If you want to expand and explode your coaching biz, Jonny is the man to go to. He's direct and gets to the point of clarity with ease and helps you to see things clearly.
In the space of one hour Jonny has helped me take a moment of inspiration and a jumble of good ideas into a realistic, marketable business with a huge amount of potential to grow.
Have Jonny promote your interview or event to his
8,000-strong FB community, his email subscribers and his
70K Social Media followers.