JONNY COOPER
British Entrepreneur, Piano Player,
International Racing Driver & Business Coach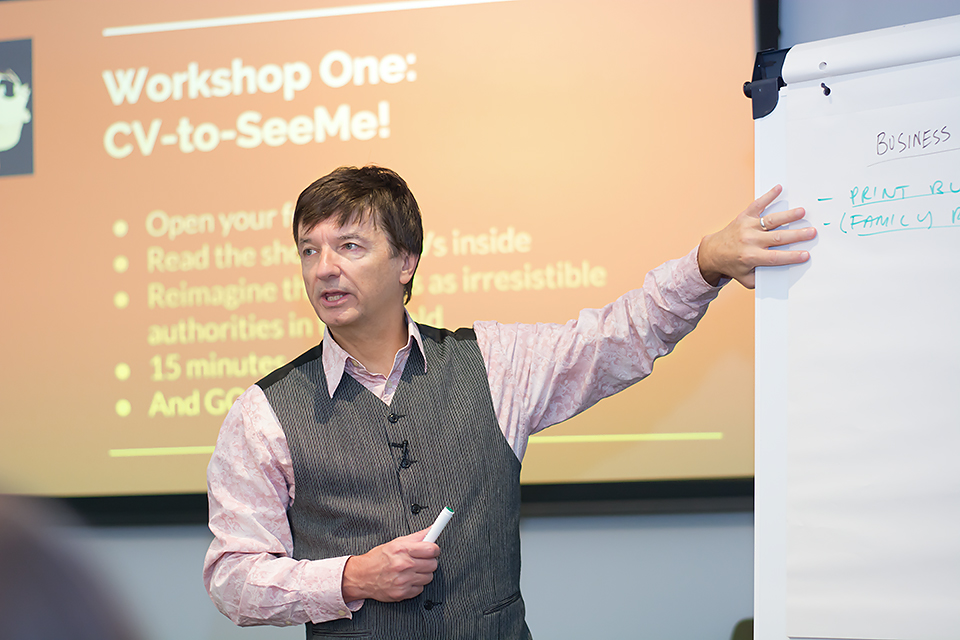 British entrepreneur, piano player, international racing driver and business coach Jonny Cooper grew his own business to 8-figures, then exited and founded JonnyHatesMarketing.com, helping coaches, trainers and therapists find more of their ideal clients, more easily.
He's also the voice behind the legendary Jonny Hates Marketing Facebook Group, and swears that he really, really does. 
Hate marketing, that is.
FEATURED PODCAST APPEARANCES
OVER 250,000 DAILY BRAIN TATTOO BLOG READS SINCE 2017
OVER 250,000
DAILY BRAIN TATTOO BLOG
READS SINCE 2017
MONTHLY SOCIAL ENGAGEMENTS
I just wanted to thank Jonny for the excellent training yesterday and the emergency coaching just
now! He is a cool guy and helps you get out of your own way!
Minnie Grant
If you want to expand and explode your coaching biz, Jonny is the man to go to. He's direct and gets to the point of clarity with ease and helps you to see things clearly.
Yayati Desai
In the space of one hour Jonny has helped me take a moment of inspiration and a jumble of good ideas into a realistic, marketable business with a huge amount of potential to grow.
Nicky O'Sullivan
Have Jonny promote your interview or event to his
8,000-strong FB community, his email subscribers and his
70K Social Media followers.
  The one fatal mistake most coaches make when they're starting out
  The three pillars of effortless marketing
  The reason average coaching income is so low across the globe
  Why Jonny Hates Marketing, and what he does instead
  How to build a coaching empire that doesn't need you there
  The three key freedoms every coach should be shooting for
  How to build engagement on Facebook without paying for advertising
  Why you should ignore 99% of the population, 99% of the time
  Transitioning from expert to authority