Learn

how I built Jonny Hates Marketing into a

4,200

member powerhouse Facebook Group in just a few months!

Join my FREE Facebook Groups Masterclass on Zoom and I'll show you how you can do it too!
Next class on Wednesday 16th January 2019 from 1pm – 2.30pm UK time
Facebook Groups are one of the most important platforms online for building a following, positioning yourself as an authority, and creating conversations that turn into paying clients.
The Jonny Hates Marketing FB Group has 4,000 highly engaged members in just a few months, and I'm averaging one new high-value client each week from it.
All for free – with no advertising spend and in less than ONE hour a day.
I'll show EXACTLY you how I do it, and how YOU can do it too.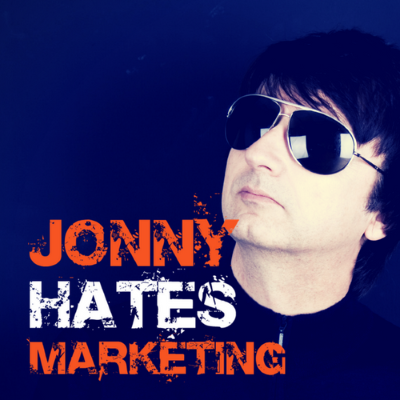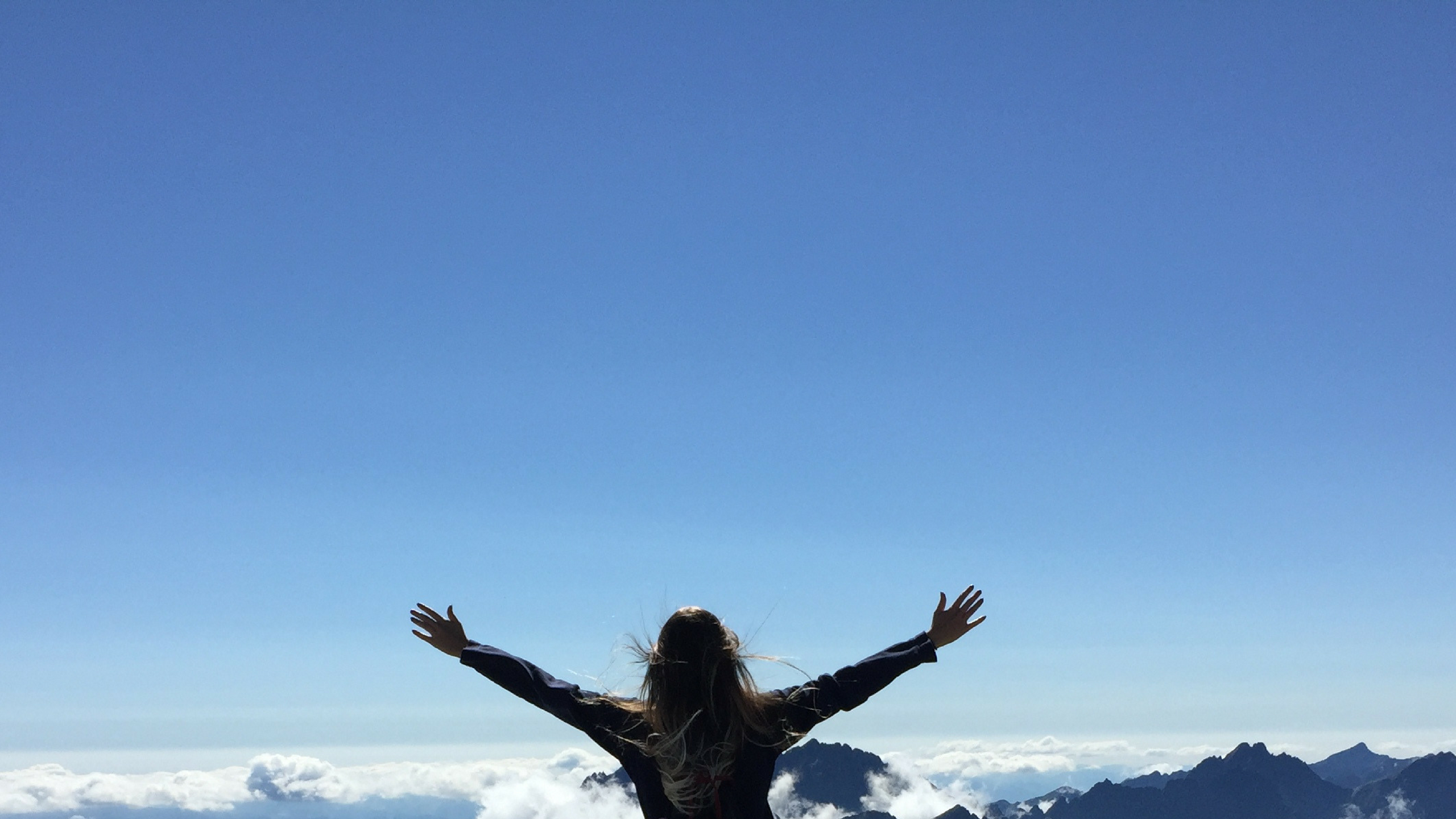 My FREE Facebook Group Masterclass is for you if you want to know how to:
Position yourself as an irresistible expert and authority
Build a following organically – ie NO ADVERTISING!
Post content that creates engagement
Convert engagement effortlessly into business
Get maximum results for minimum effort
Totally free
I want you to help you grow your thriving FB Group, and I don't charge any fees for this Masterclass.
1-on-1 Coaching
We'll work LIVE on your own Group, to help you engage with more members and start conversations.
Learn with others
The Masterclass is a LIVE Zoom session full of like-minded students so you can make new friends too!
Next class on Wednesday 16th January 2019 from 1pm – 2.30pm UK time
Just finished Jonny's amazing Facebook Masterclass. Essential for anyone who wants to grow a thriving Group!
Great interactive workshop online! Incredibly simple tools to use immediately.
Fab FB Masterclass! Looking forward to my Group growing and becoming a wonderful community.
Thank you for the brilliant FB Masterclass! Lots of great insights and tips to take away and action.