Learn the Secrets of A Thriving Transformation Practice!
Download Your Free Blueprint: THE THREE PILLARS OF EFFORTLESS MARKETING and get the Daily Brain Tattoos straight to your inbox, every morning.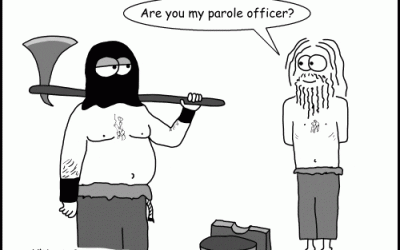 Get Free Daily Brain Tattoos with Jonny Hates Marketing Membership
Download Your Free Recurring Revenue Blueprint: SELL ONCE – EARN FOREVER!