Do You Want To Build Your Thriving Coaching, Training or Therapy Practice?
Learn how, with Jonny's Daily Brain Tattoos straight to your inbox, every morning.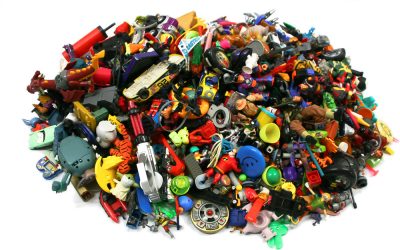 When I step in our lounge pretty much anytime between dawn and nightfall, the place is carpeted with Oscar's playthings. Like a burglar rooting for your gold earrings in your sideboard, he decants his toy-boxes over his shoulder at 6.30 am with the earnest abandon...
Get Free Daily Brain Tattoos with Jonny Hates Marketing Membership
Download Your Free Recurring Revenue Blueprint: SELL ONCE – EARN FOREVER!