HATE MARKETING?
You'll love this!
Organic Client Attraction for Coaches and Therapists with Jonny Cooper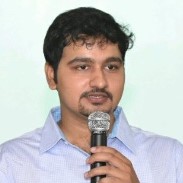 If you want to explode your coaching biz, Jonny Cooper is the man to go to!
Yayati Desai, Mind Coach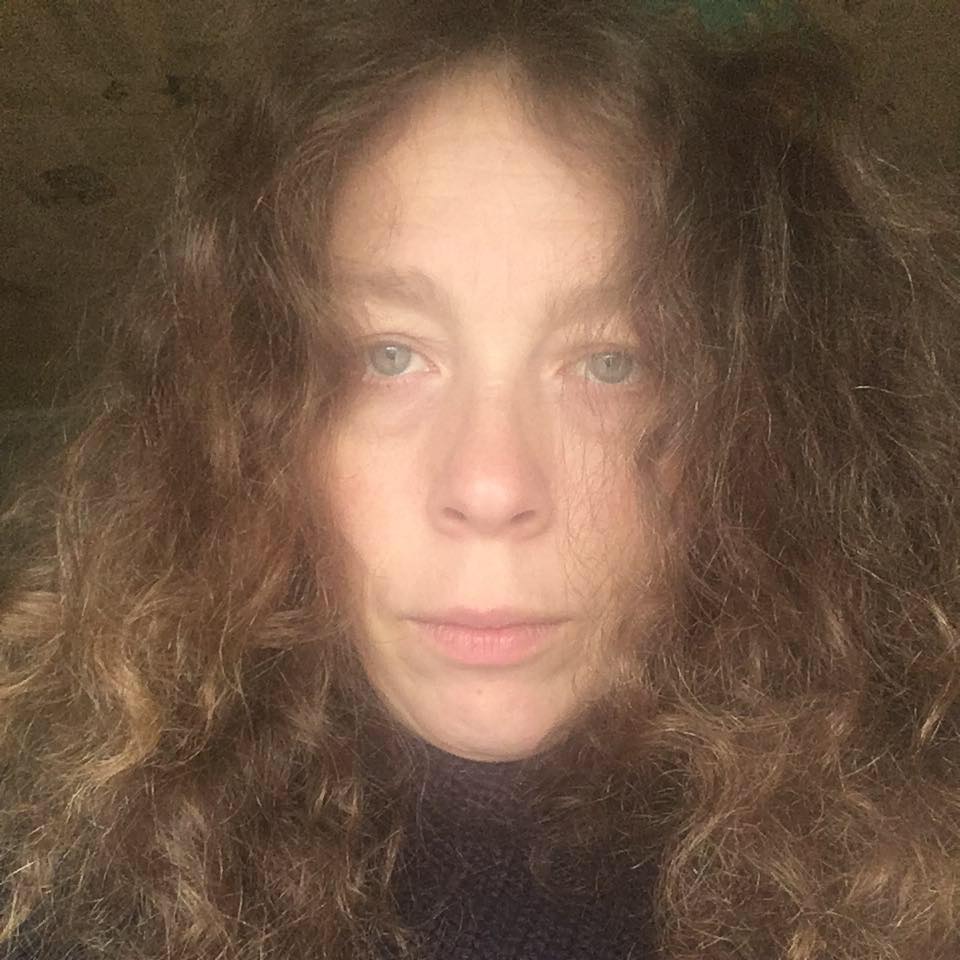 My Group is now growing and becoming a wonderful community!
Alice Mango, Founder of THRIVE
TWO WAYS TO BUILD YOUR COACHING OR THERAPY BUSINESS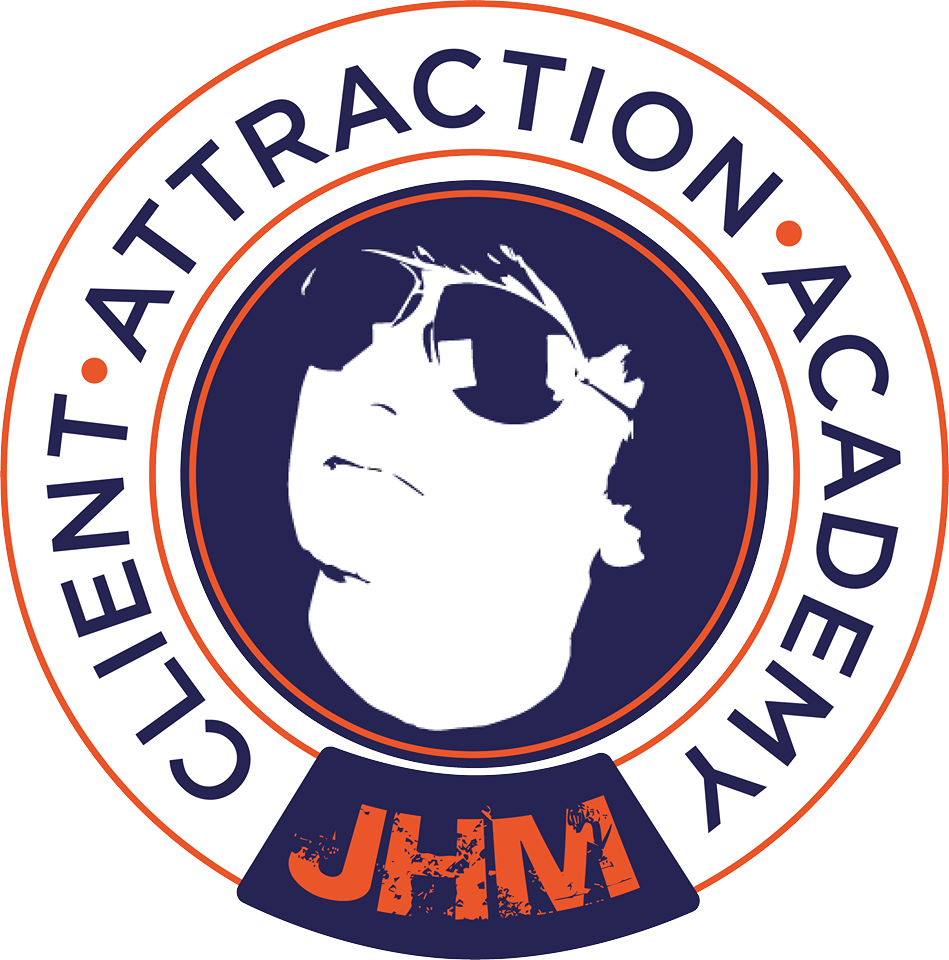 The Client Attraction Academy
With exclusive weekly live coaching sessions and no-commitment low-cost monthly subscriptions, you can't afford NOT to join the party!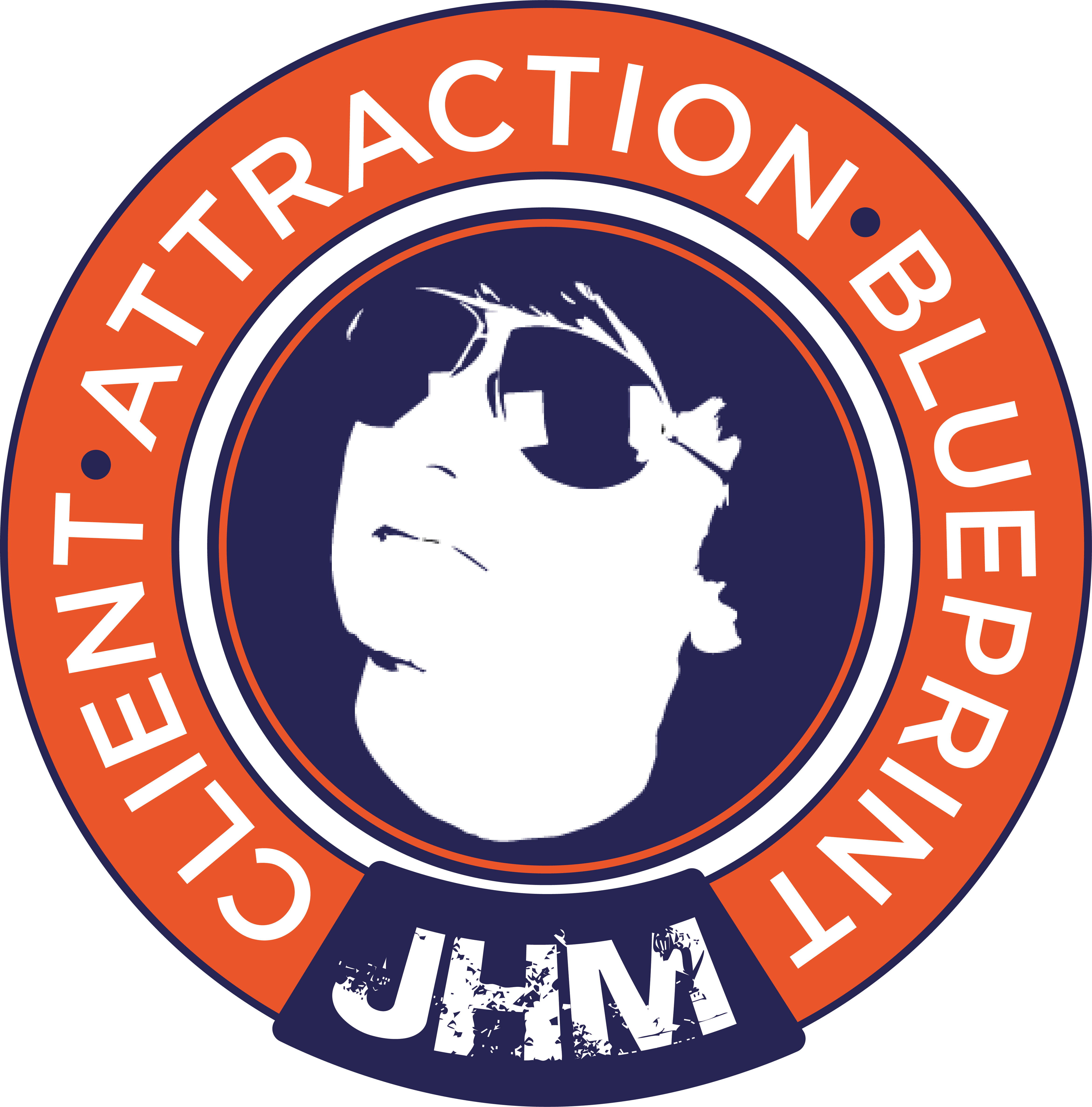 The Client Attraction Blueprint
The CAB is a 12 week small-group project with big results. It's an end-to-end operations manual for your thriving practice.
The JHM Daily Brain Tattoos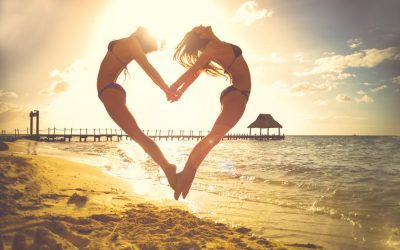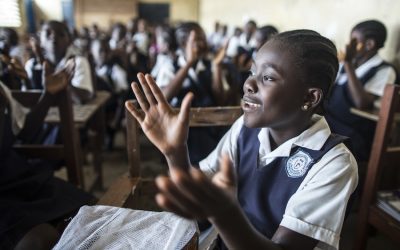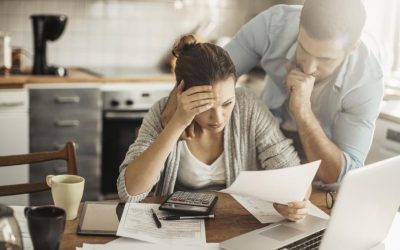 CHOOSE HOW TO BUILD YOUR THRIVING BUSINESS WITH JONNY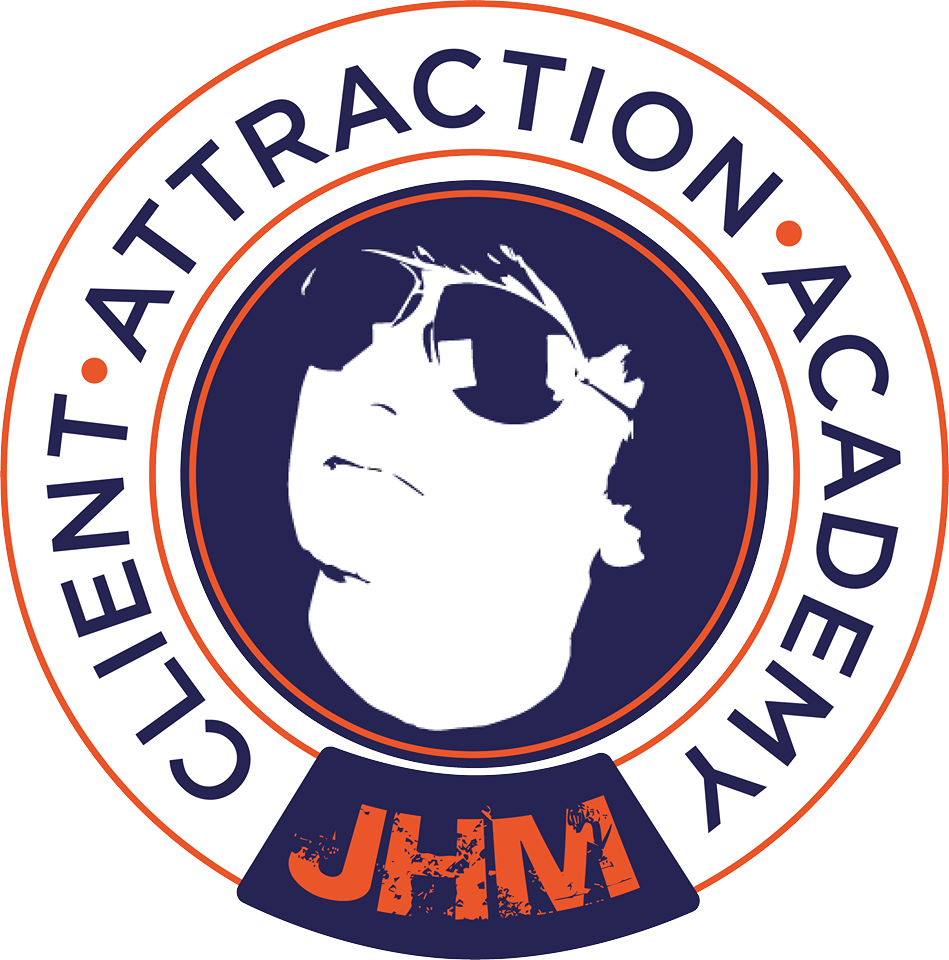 ✔ ACADEMY MEMBERSHIP
✔ WEEKLY SECRET SESSIONS
✔ FOCUSED GOAL SETTING
✔ 24/7 ACCESS TO THE TEAM
✔ A SIGNED COPY OF JONNY's BESTSELLING BOOK
✔ 12 DOWNLOADABLE VIDEO LEARNING MODULES
✔ ALL THE JHM SWIPE FILES AND TEMPLATES 
✘ 12 WEEK LIVE SMALL GROUP COACHING SESSIONS
✘ 30-MINUTE 1-2-1 INDUCTION CALL
✘ EXCLUSIVE 4-PERSON MESSENGER CHAT GROUP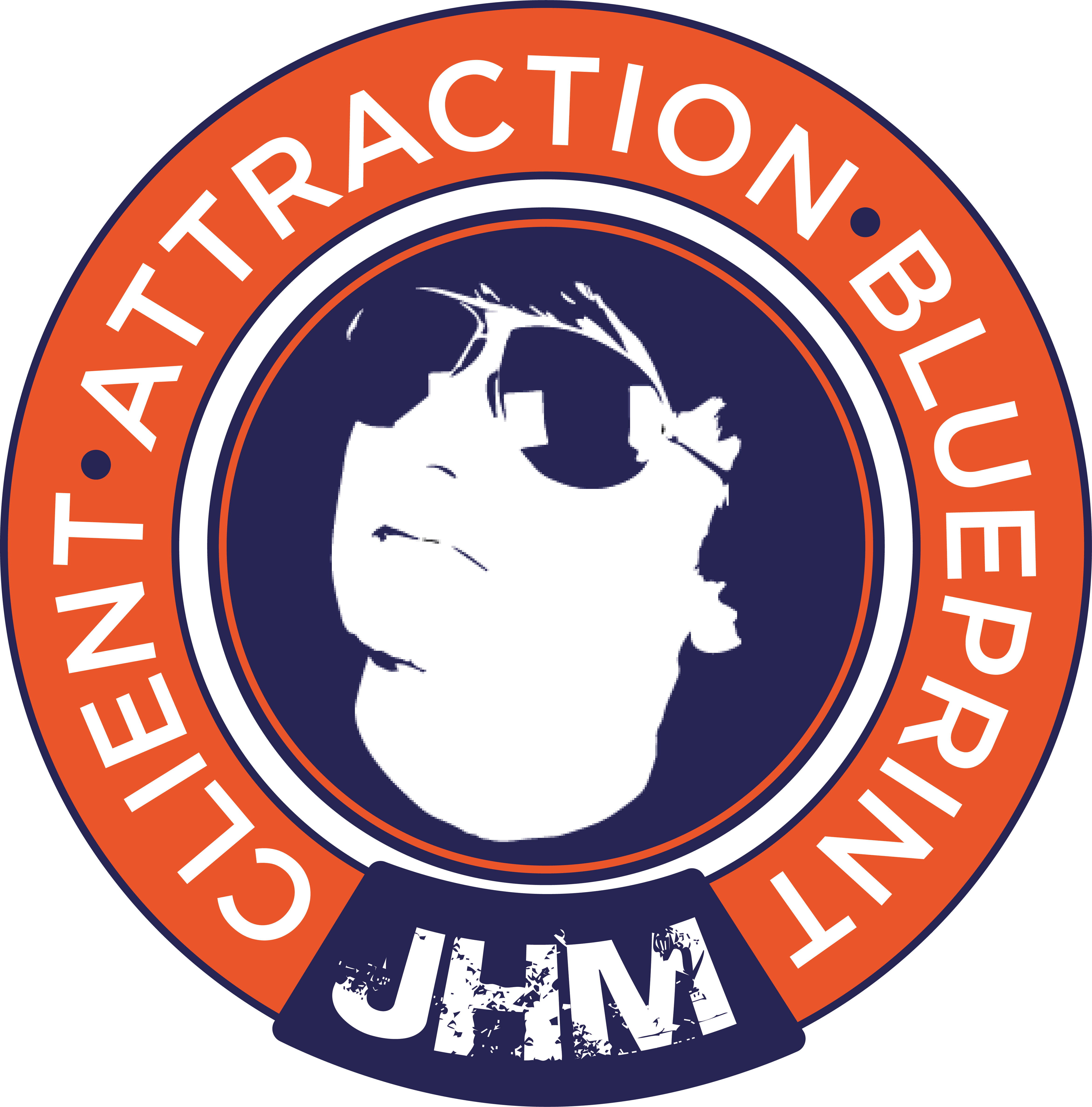 ✔ LIFETIME ACADEMY MEMBERSHIP
✔ WEEKLY SECRET SESSIONS
✔ FOCUSED GOAL SETTING
✔ 24/7 ACCESS TO THE TEAM
✔ A SIGNED COPY OF JONNY's BESTSELLING BOOK
✔ 12 DOWNLOADABLE VIDEO LEARNING MODULES
✔ ALL THE JHM SWIPE FILES AND TEMPLATES
✔ 12 WEEK LIVE SMALL GROUP COACHING SESSIONS
✔ 30-MINUTE 1-2-1 INDUCTION CALL
✔ EXCLUSIVE 4-PERSON MESSENGER CHAT GROUP