MORE IDEAL CLIENTS. MORE EASILY.
Effortless Marketing for Coaches, Trainers, Therapists and Consultants with Jonny Cooper
Sign Up For FREE Daily Brain Tattoos and
Grab Your Free Blueprint: The Three Pillars of Effortless Marketing!
[activecampaign form=1]
DAILY BRAIN TATTOOS
The Success Secrets Behind Effortless Marketing
Get the DBTs straight to your inbox every day – sign up below.
[activecampaign form=1]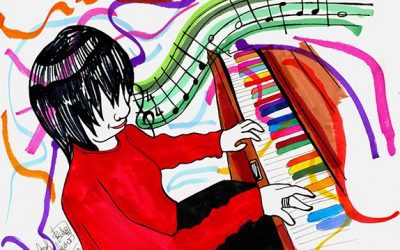 I had an almost biblical revelation at the weekend. As the winter sunshine streamed through the blinds into my apartment, I decided to play something. Like I do every day, as there's a grand piano in my lounge. This time was different. An unfamiliar voice in my head...
WHAT OUR MEMBERS SAY ABOUT JONNY HATES MARKETING
Extracts From Your Brilliant Feedback
I had the jigsaw pieces. Jonny has made the picture.
Incredibly simple tools to use immediately. Highly recommend JHM.
The Daily Brain Tattoos from Jonny are fun and always a great message!
My Group is now growing and becoming a wonderful community!
Excellent! Jonny helped me get out of my own way!
If you want to explode your coaching biz, Jonny Cooper is the man to go to!
Brilliant webinar with Jonny. Ready to conquer the world now!
Brilliant insights and great interaction with the group. Thanks Jonny!