Countdown to Challenge Start
Register now for Jonny Cooper's
'Get Clients From Facebook' Challenge!

[AKA – how to make money from FB for free]
APRIL 27TH – MARCH 1st 2020
In this 5-day FREE challenge, I'll show you everything I know about making sales forever, from Facebook, for free.
(NO PAID ADVERTISING REQUIRED – THIS IS ALL ORGANIC!)
This is essential for you if you're a coach or therapist, and you:
Don't know what to post on Facebook to attract new clients

Need to launch your own FB Group (HINT: You do!)

Have a FB Group but it's not working for you

Want to discover the ideal clients already in your network

Need to earn more money in 2020

Would like to to create a simple Organic Conversation Funnel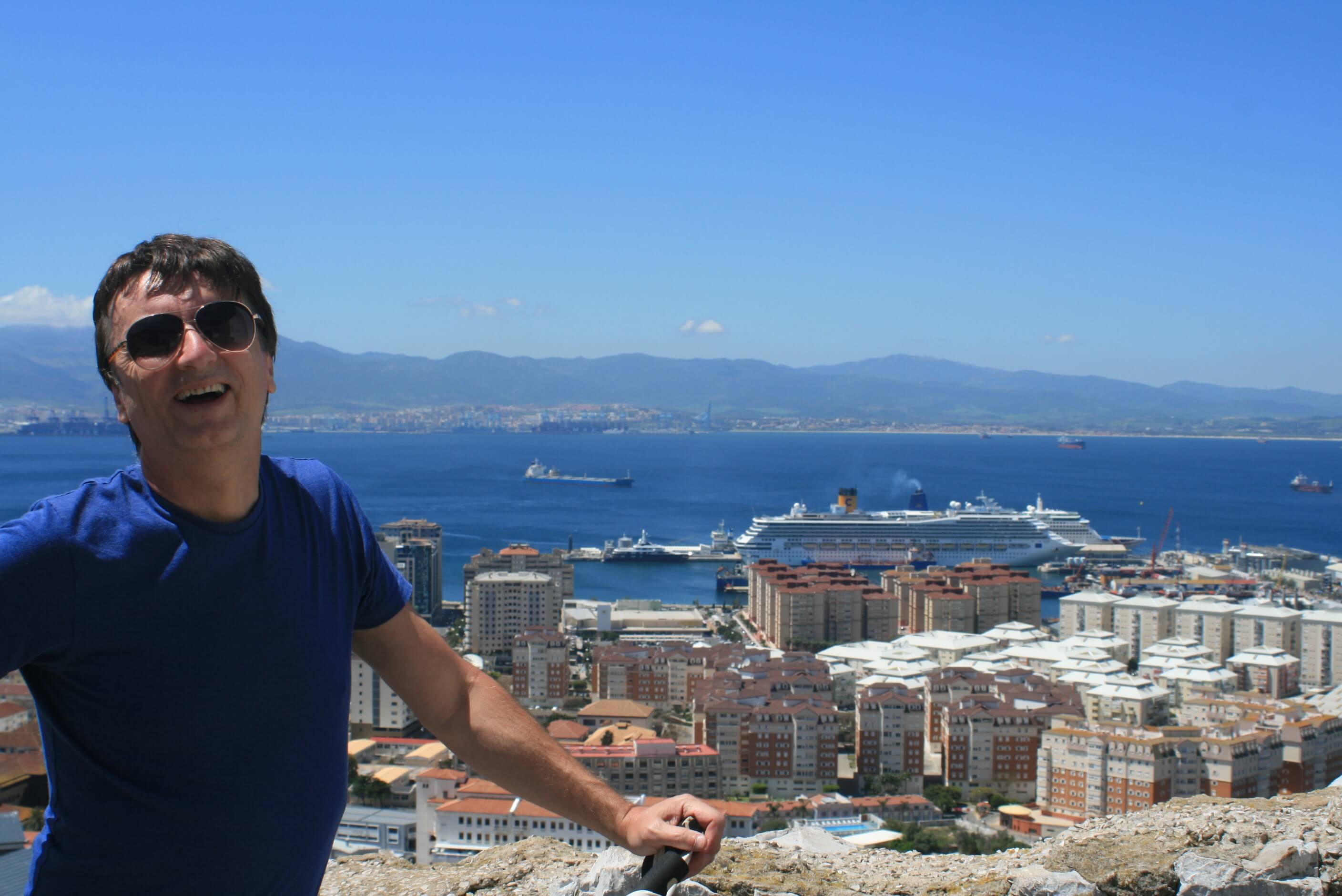 I've built my Jonny Hates Marketing Facebook Group into a 4000 member powerhouse of engagement, conversation and business profits. 
→ Every day, JHM Group members reach out and ask to work with me!
→ Every day, I spot someone in the Group who needs my help and I offer to talk!
→ Every day, more ideal clients ask to join the Group!
→ Every day, I make money from simple conversations! 
→ Every day, I pay NOTHING to Facebook or anyone else – it's all FREE to use! 

Forget interacting with Instagram, labouring on LinkedIn or twitching about Twitter.
A Facebook Group is the simplest way to create an endless flow of ideal clients, while having fun, talking to interesting people and building an actual 6-figure business from what you're doing already.  
You don't need more skills.
You just need a Facebook Group that WORKS. 
WHAT'S IN THE GET CLIENTS FROM FACEBOOK CHALLENGE?
FIVE LIVE INTERACTIVE VIDEO WORKSHOPS DIRECT TO FACEBOOK
2PM UK MON 27TH APRIL – FRI 1st MAY
MON – DAY 1: Defining your transformational proposition to the world
TUE – DAY 2: Deciding exactly who it's FOR and ignoring the rest
WED – DAY 3: How to entertain, enthral and engage your ideal clients
THU – DAY 4: Discovering your irresistible offer that'll fly off the screen
FRI – DAY 5: The simple 3-stage daily process for making money from your Group – forever!
EVERY DAY: One SIMPLE action for you to implement in your business, taking no more than 30 minutes each day. 
What they're saying about Jonny's FACEBOOK Training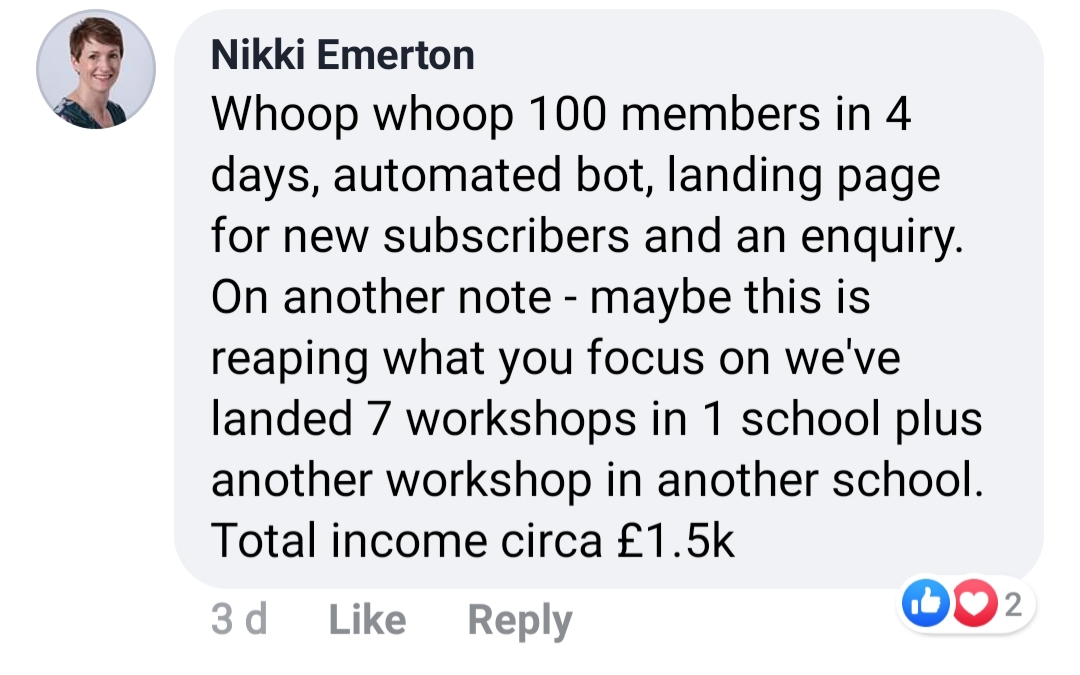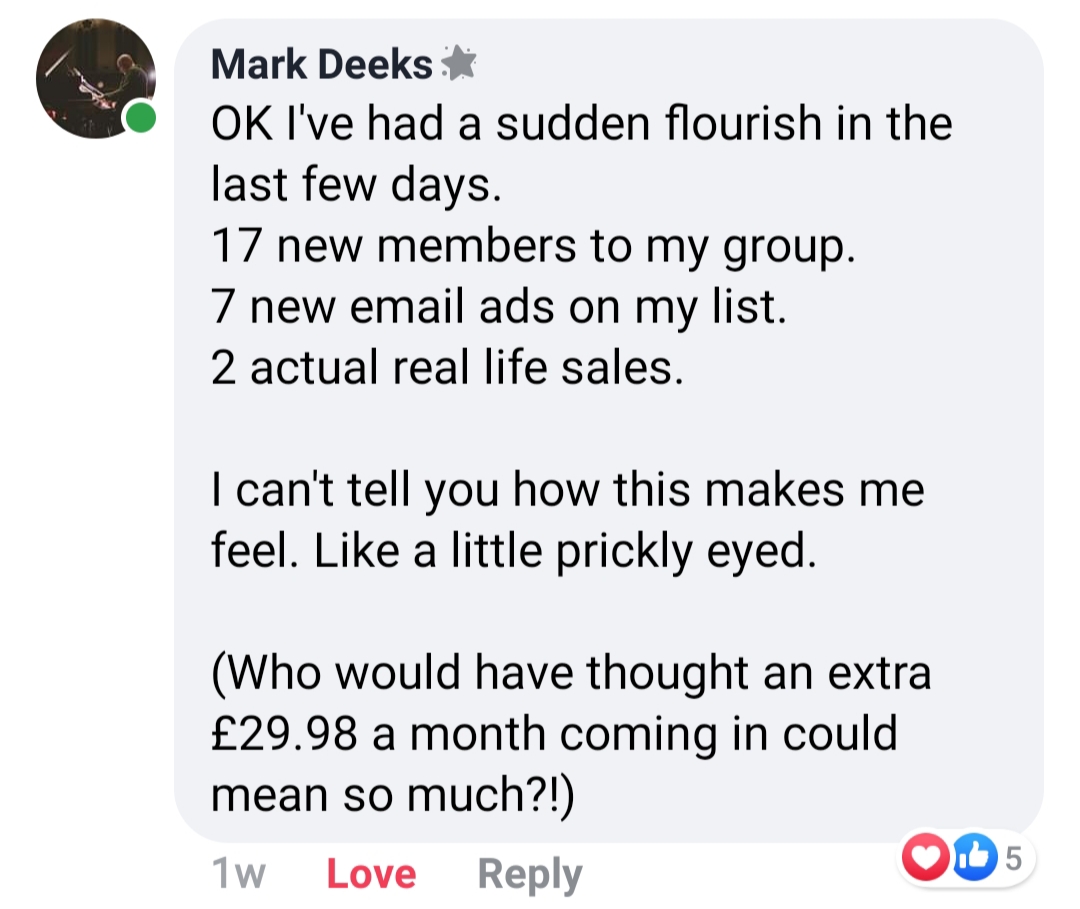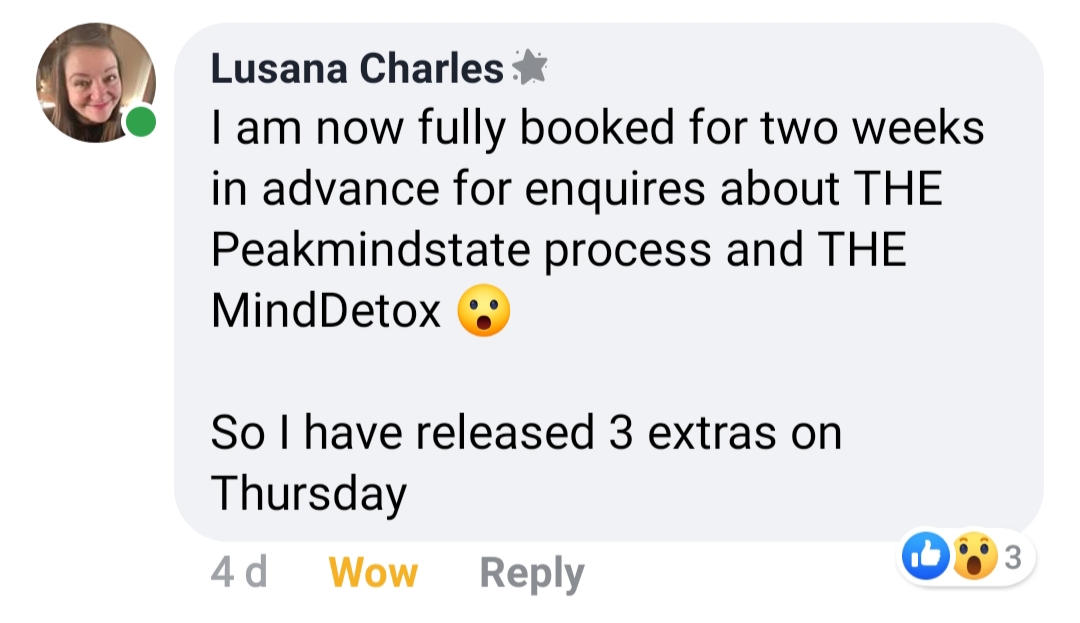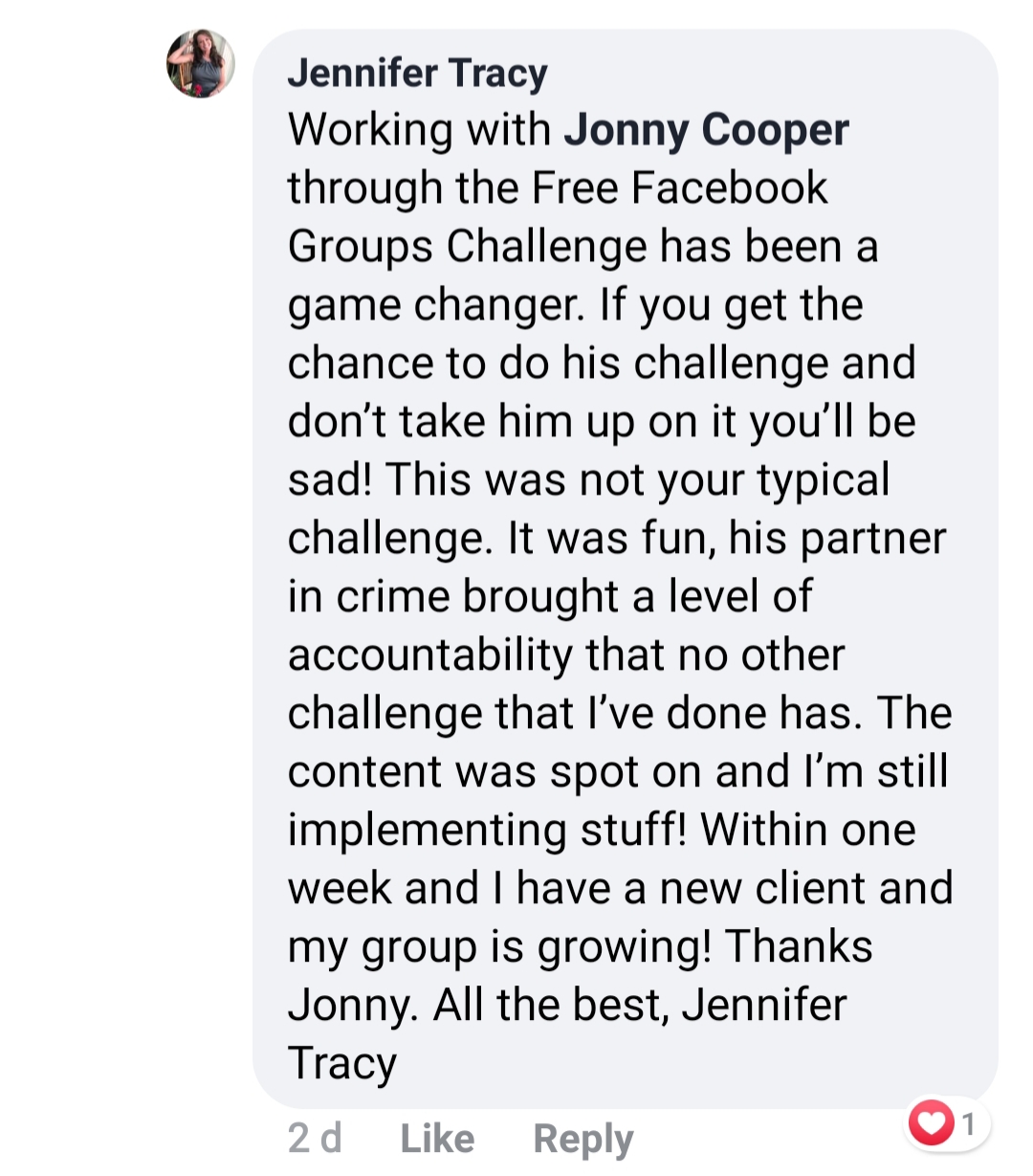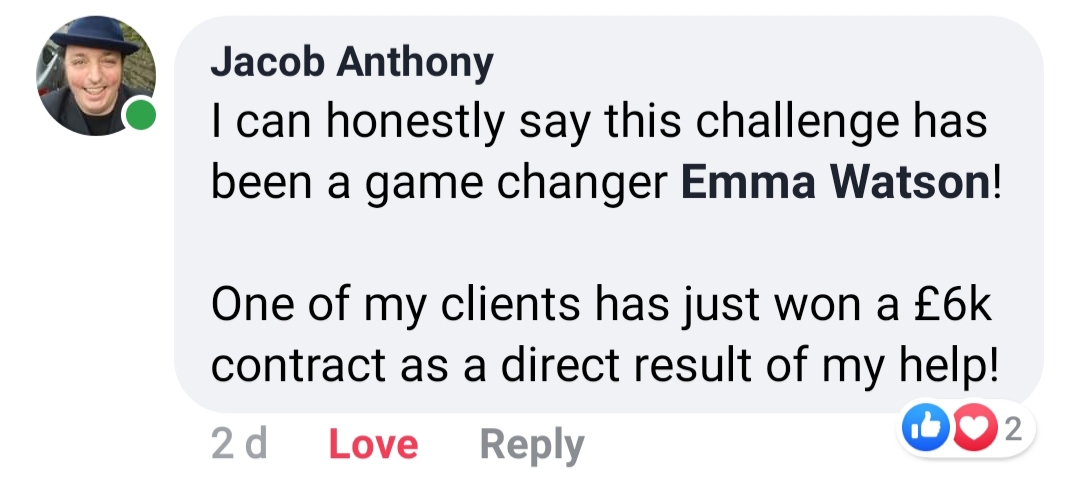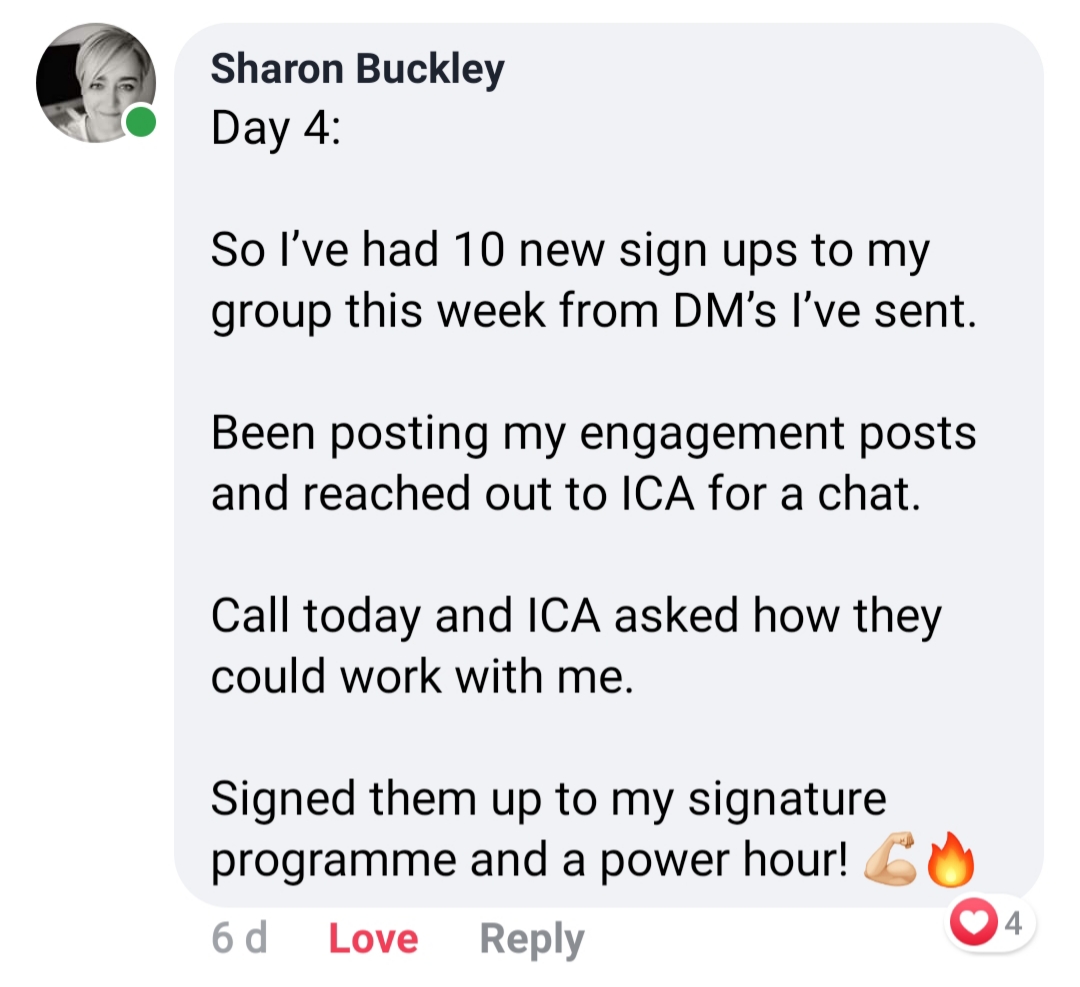 Register HERE for Jonny Cooper's
GET CLIENTS FROM FACEBOOK Challenge
SIMPLY CLICK 'SIGN UP' BUTTON BELOW AND YOU'RE IN!

(YOU'll be redirected to Facebook messenger to complete your sign up)


↓    ↓    ↓