SATURDAY 9th JANUARY 2021 : 09.30 – 17.00 UK
The
Client Attraction Summit
For Coaches & Therapists
MAKE 2021 GREAT AGAIN!
Join the Antidote to "Marketing Events"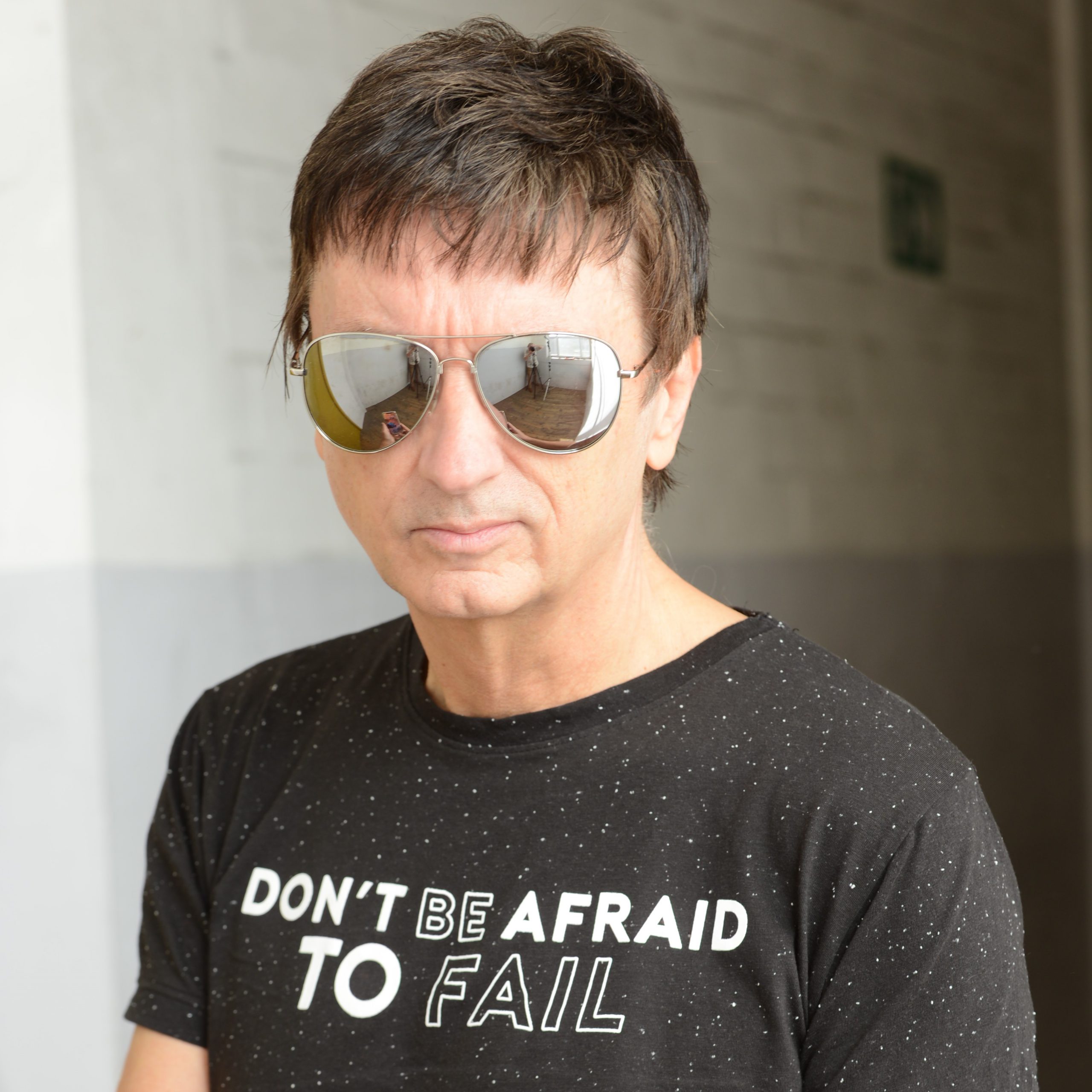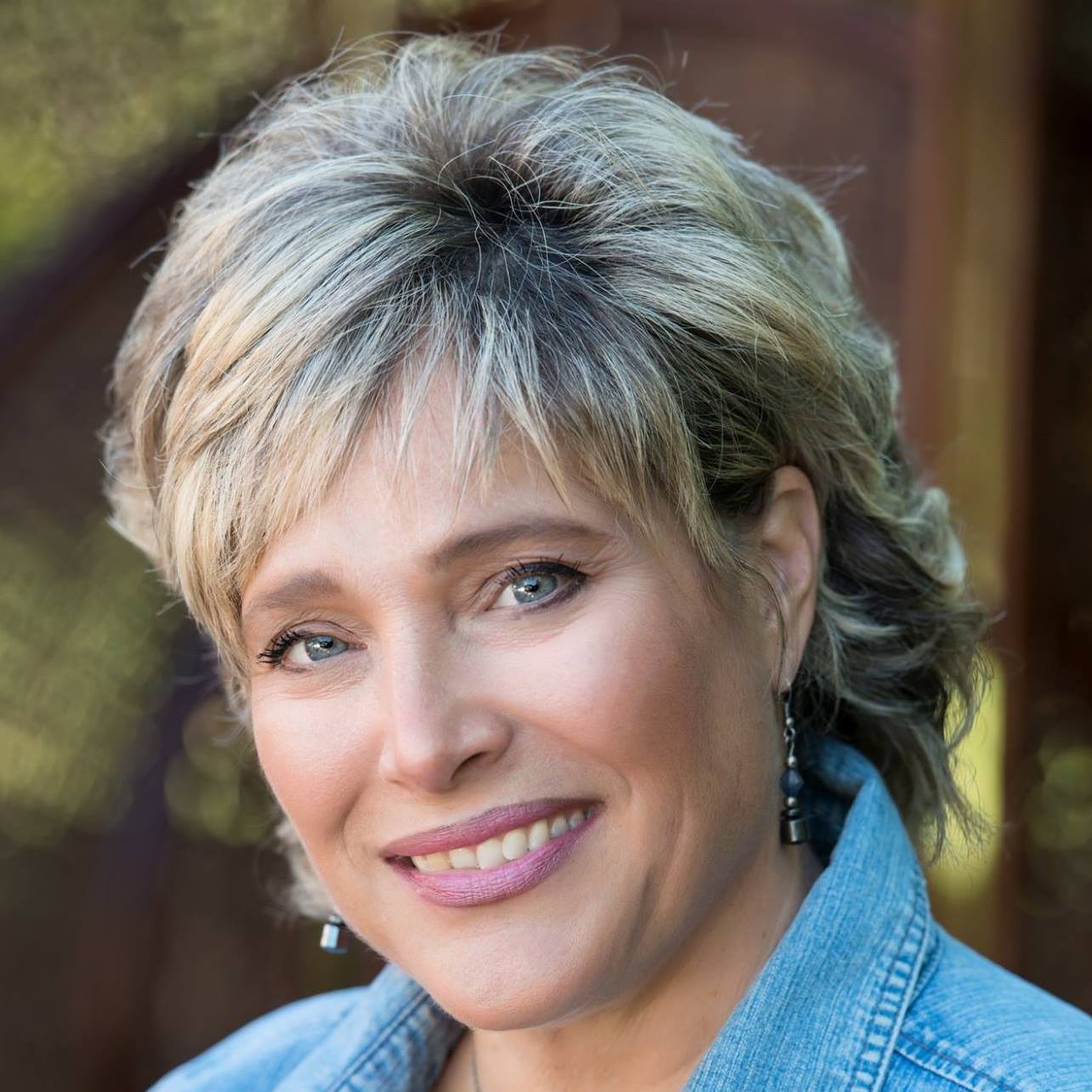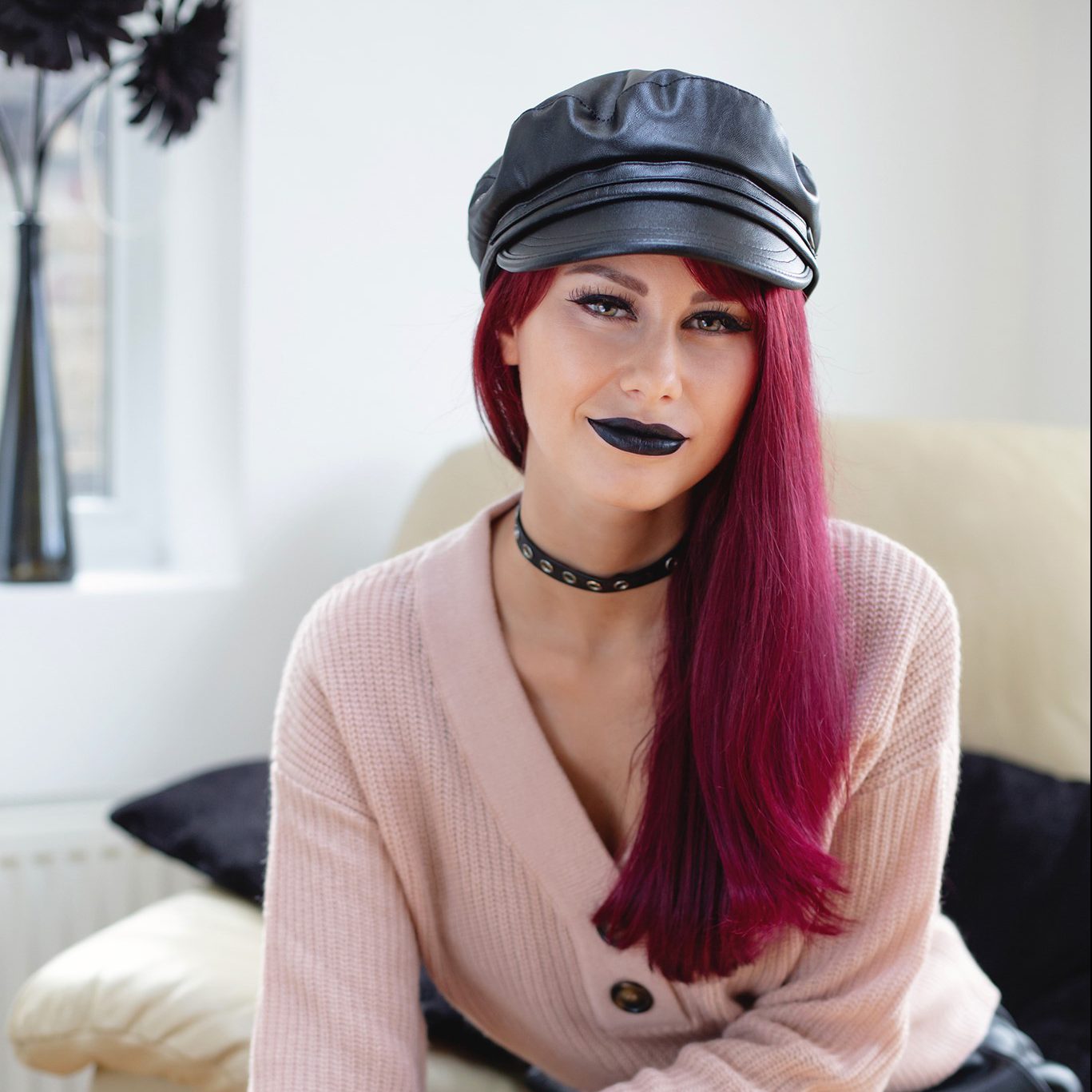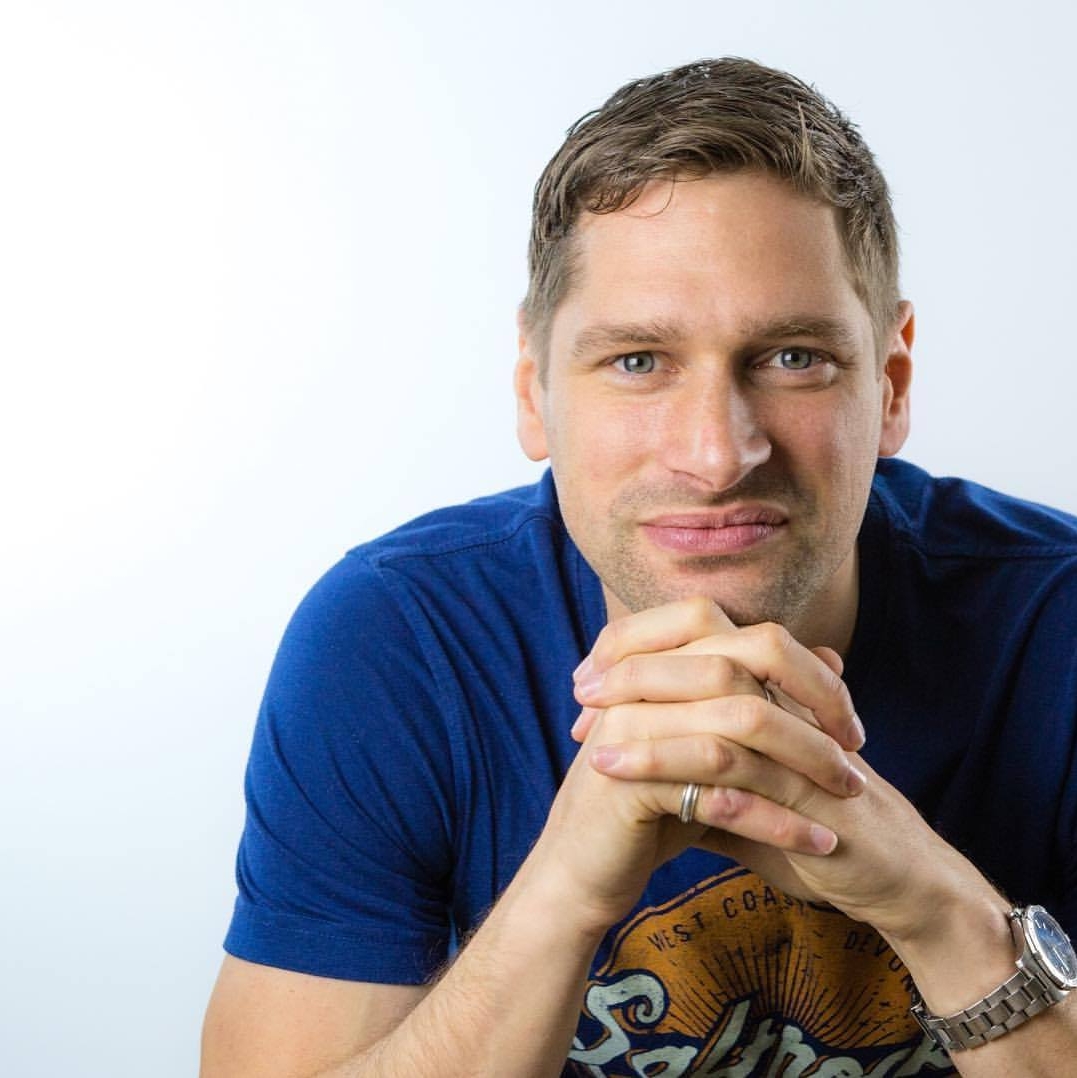 Robin Waite
The Fearless Business Coach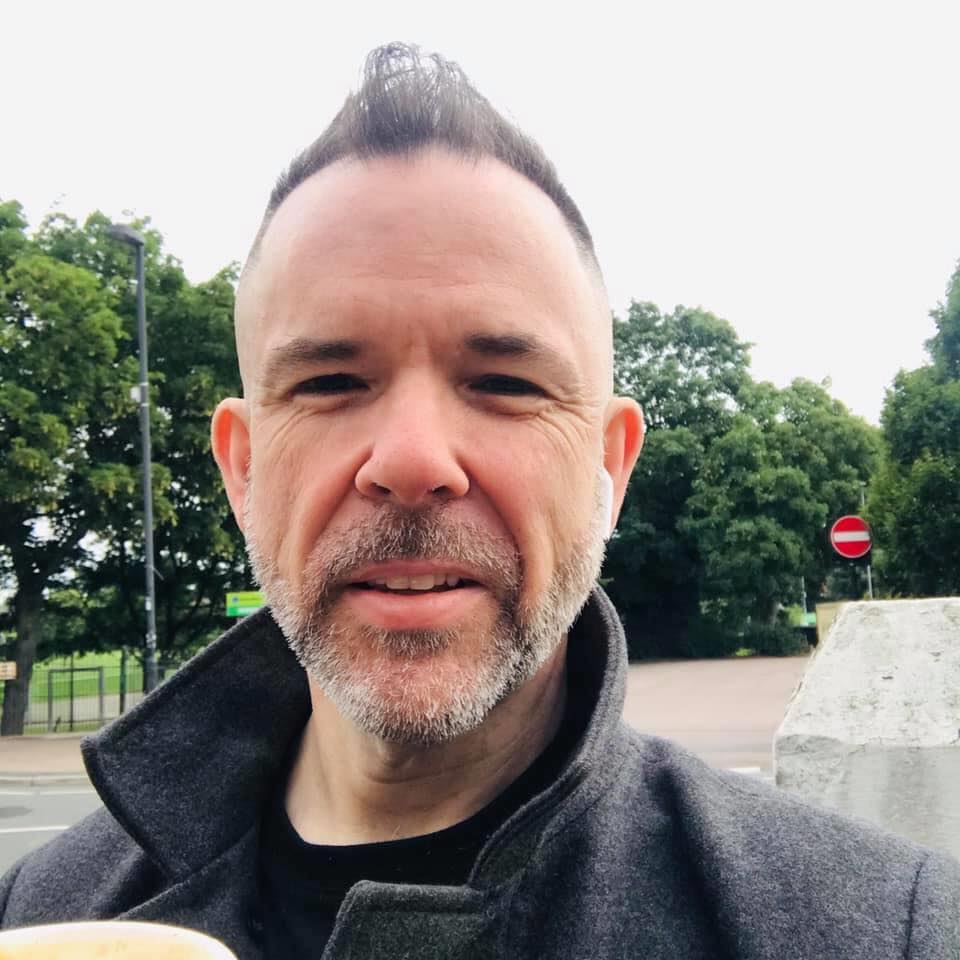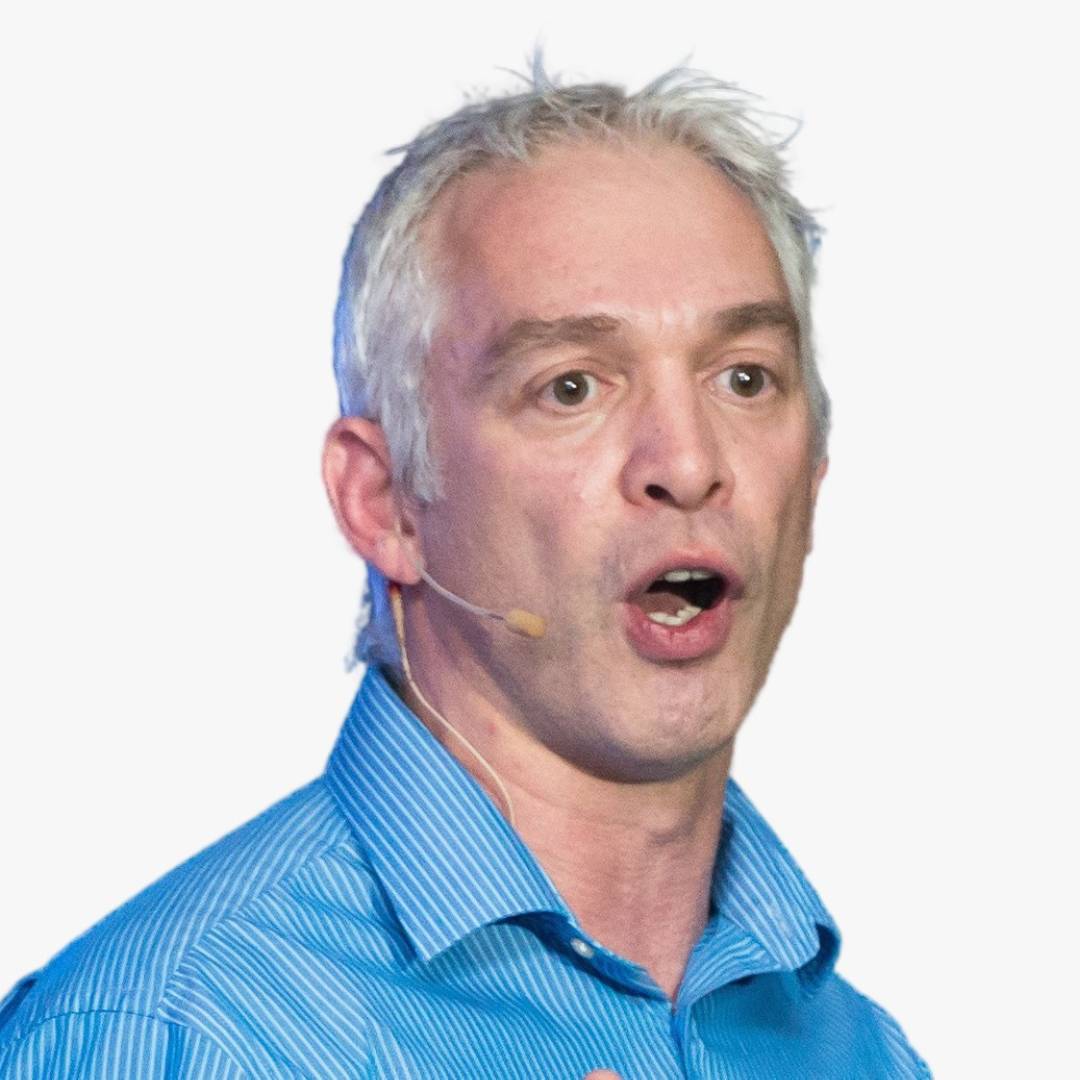 There are only three bases you need covered to thrive as a coach or therapist: 
1 – STRATEGY: Your proposition, your audience and your offer – AKA WHAT, WHO & HOW 
2 – SKILLS: Mastering time management, tribe-building, content creation and starting conversations
3 – SELF-CONFIDENCE:  Banishing fear, doubt and imposter syndrome to become truly YOU
And that's WHY you need to register for this landmark event – the first time all these client attraction experts have assembled together for one explosive one-day Zoom-hosted summit, covering all three bases.
Over 8 value-packed hours, you'll engage with:
Jamie Smart: Sunday Times bestseller – "From Sh*tting Yourself To Making Sh*t Happen In 3 Simple Steps!"
Robin Waite: #1 bestselling author – "The Secret To Building Revenue In Your Coaching Or Therapy Business"
Desislava Dobreva: The Branding Queen – "Get Your Business Found Through The DISRUPT™ Method"
Lisa Crofton: JHM VP of coaching – "Expanding Your Thinking For Unlimited Business Success"
Paul Elliott: Elite marketer – "Making Irresistible Offers – The Lifeblood Of Your Business"
Jonny Cooper: JHM Founder, "The 5 Steps To A Life Of Abundance Through Organic Client Attraction"
YES I WANT MORE CLIENTS IN 2021!
HERE'S THE DEAL:
You're welcome to bag your FREE General Admission – YOUR transformation, with OUR compliments
Or…we have a small number of exclusive £49 VIP Passes giving you General Admission PLUS…
1: Mailed-out hard copies of 3 x #1 Bestselling Books:

Jonny Cooper's "Jonny Hates Marketing" 

Robin Waite's "Take Your Shot"

Jamie Smart's "Little Book Of Results" (Sunday Times #1 Bestseller)
Seth Godin's latest masterpiece "The Practice"
2: Your very own Bonus Bundle of 9 incredible eBooks and Cheat Sheets handpicked from the JHM content vault
3: Lifetime access to the FULL event recordings in glorious HD!
TOTAL VIP PASS PACKAGE VALUE: £135
POLITE NOTICE: Please don't apply for a VIP pass unless you're ready to read, absorb and learn a whole bunch of new stuff from these inspirational authors – the value of the books and postage alone is way higher than the ticket price. 
YES! I WANT MORE CLIENTS IN 2021
GET YOUR CAS TICKET PLUS VIP BUNDLE!